A few things we're great at
We are passionate about delivering innovative and budget-friendly marketing solutions that drive business for our clients. Feel free to reach out to us at any time, we would love to hear your vision for your business!
Website Design
Most organizations today cannot survive without a fully modern, mobile-friendly, and engaging website that sells. Let us help you create your vision online!
SSL Certificate
Keep your website data, as well as your customer's data, secure with an SSL certificate. Google currently lists websites without an SSL as "Not Secure", which can be a massive liability, as well as concerning for customers.
Digital Advertising
Set your budget and start seeing new customers coming in your door! We'll leverage platforms such as Google and Facebook to target high-value leads in your area.
Logo & Graphic Design
Leave a lasting impression with a customized, professional logo. We'll work with you on logo design, brochures, business cards, and more to achieve brand continuity.
Our Clients
Meet just a few of our happy clients!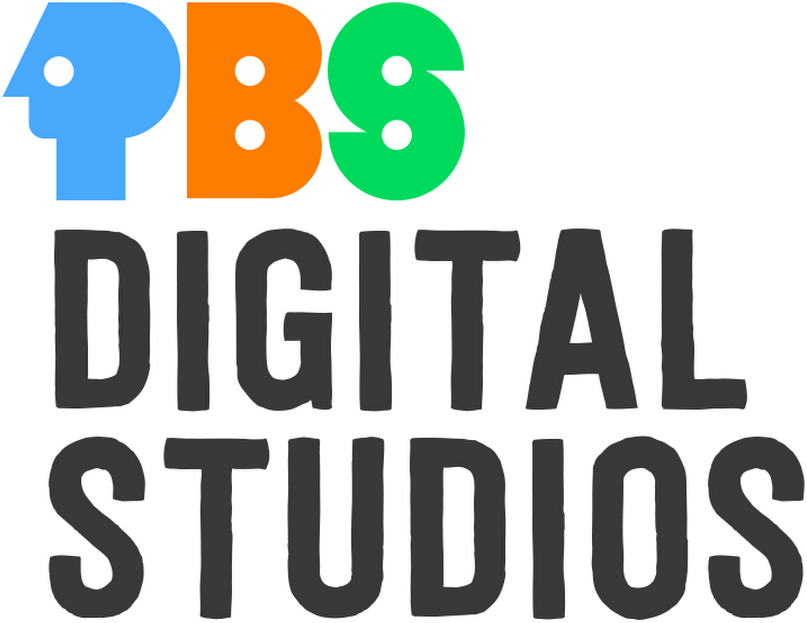 Web Design
We created a fully-customized website for EasyThera.
Easy Thera's website is a directory based website that allows users to browse for local therapists in their area.
See Site
Logo Design
We worked with MSH Developers, a residential development company located in Central New Jersey, to create a clean and welcoming logo.
SSL Certificate
We installed an SSL Certificate on Lampforhaiti.org
SSL Certificates are an extremely affordable way of keeping your visitors data safe and secure. Also, without an SSL Certificate, Google will reduce your search ranking, which could significantly hurt business.
See Site
Pricing
There are number of instructions to be followed at the time of refilling an inkjet cartridge. So whenever your printer ink runs dry you need to follow the below steps for inkjet cartridge refill.